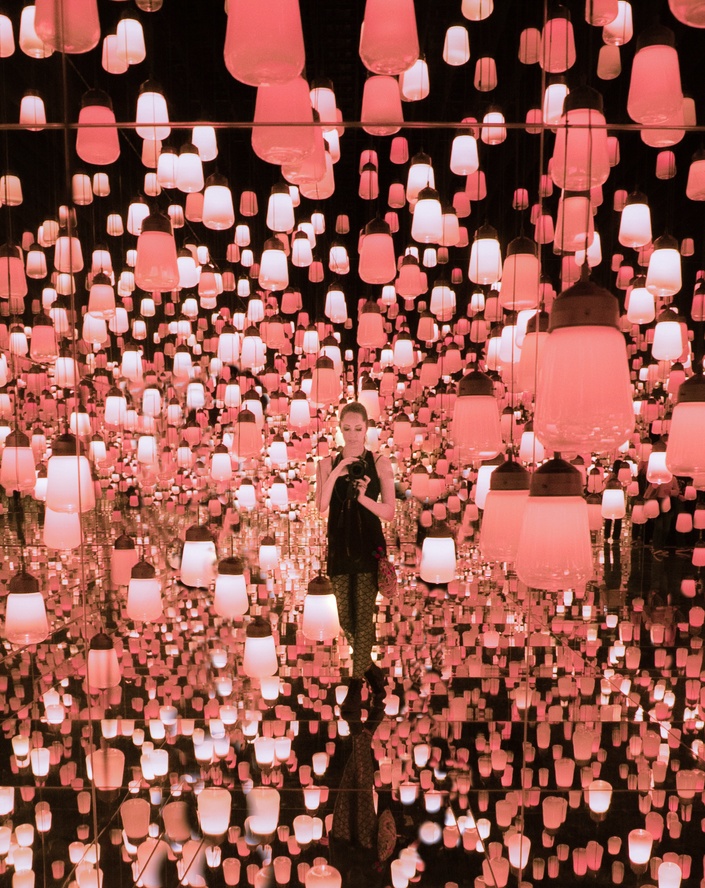 What is My Niche?
How to find your unique superpower. How can you stand out and be seen in a saturated market? Let's figure it out together.
♥ What if your job allowed you the freedom to work from anywhere, whenever you want, and on a project that feeds your soul
♥ What if you didn't just survive, but thrived off of your artistic endeavors?
♥ What if there were affordable, expert help to guide you through the process?
Make money, build an audience, and make this your full-time gig faster.
I'm here to guide your way.
Hey There, I'm Kristin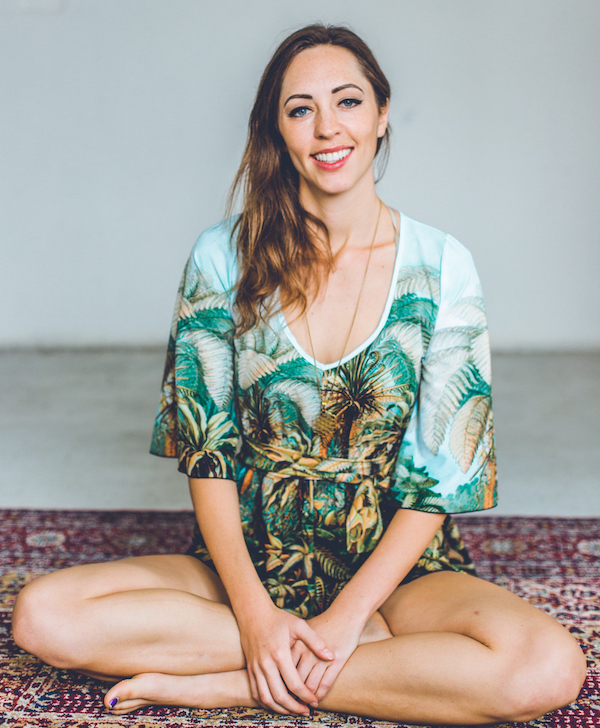 I'm the creator of Be My Travel Muse, a solo female travel brand that millions of people use each year.
After taking many one-size-fits-all courses myself, I've come to find that we all have our own journey to a successful travel blog. There is no cookie-cutter method.
Since starting my blog in 2012, I've made just about every mistake one can make, on my journey to a six-figure blog (yes, even in 2020!) and I learned so much from each of them.
I created The Travel Blog Accelerator to help you bypass those early years of struggle, to help you find your own path to success, and to let your unique gifts shine.
You'll get:
Concise tutorials meant to help you figure out your niche faster.

Tools to figure out what's working well for others, and find your own path to success.


Access to insider information that I haven't shared publicly, including an interview with mega successful vanlife blogger Kristen Bor
This is modern course materials for boss babes.
What to expect from the

EXCLUSIVE
NICHE
TUTORIAL

↓↓↓↓↓↓↓↓↓↓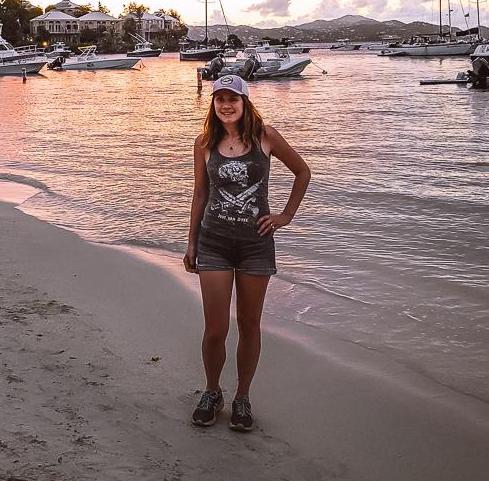 Case Study:
Since April 2020, Theresa has managed to 10x her blog traffic from where it was when she joined the Travel Blog Accelerator.

Growing from 2.5k to 25,000 pageviews per month, she's recently been accepted into an ads network, and continues to grow using SEO techniques learned in the program.
"Being in the Travel Blog Accelerator program has helped me with all of this, including having the motivation to keep going, learning about helpful keyword research tools for finding more blog post ideas, and guidance with niching down."
Theresa - Fueled by Wanderlust
Your Instructor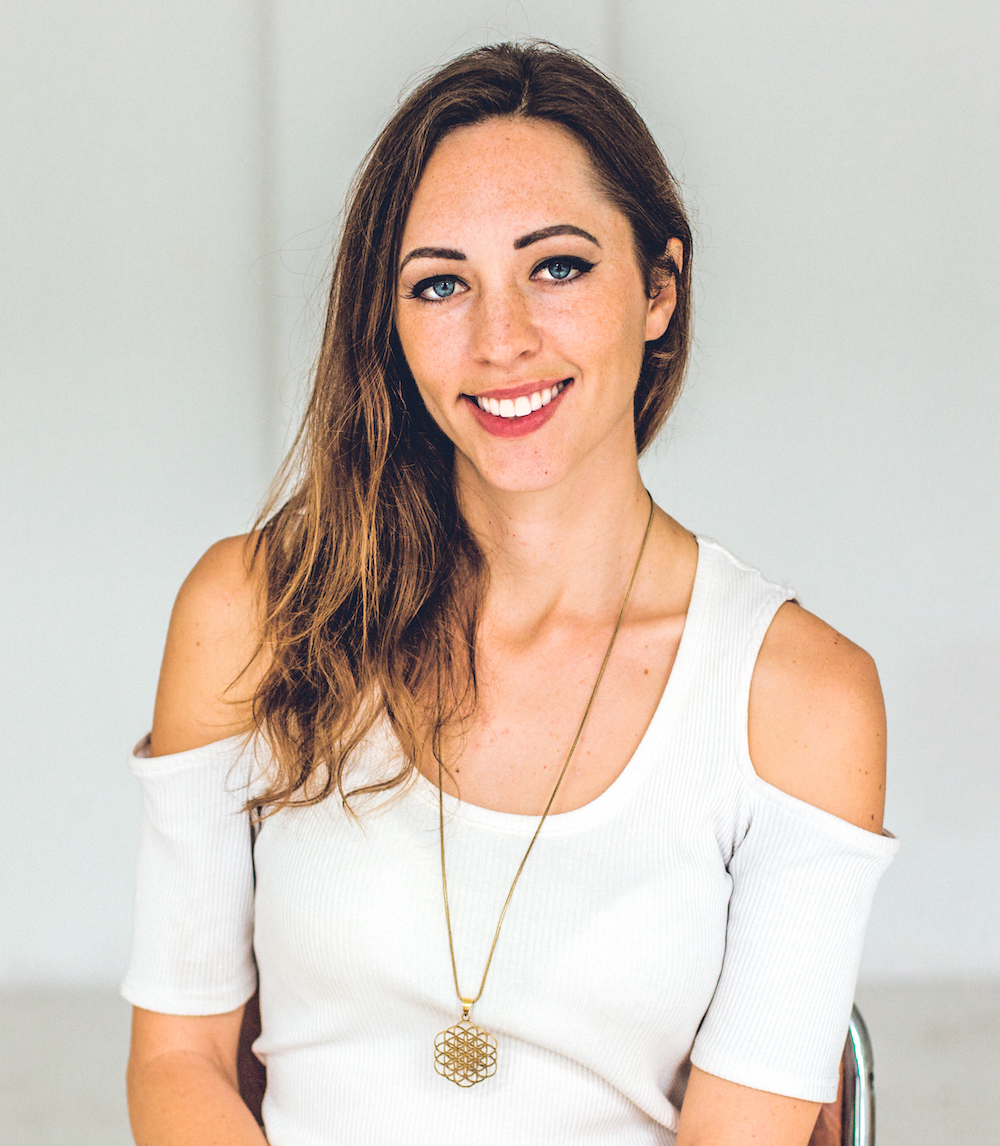 Kristin Addis is an award-winning solo female travel expert and CEO of bemytravelmuse.com, one of the largest female travel brands in the world. She's been featured as an expert in Business Insider, Forbes, Inc., Vogue, USA Today, Marie Claire, and many more leading publications. A book author, tour guide leader, serial entrepreneur, and teacher, Kristin reaches millions of readers each year, guiding thousands of women on their first solo journeys.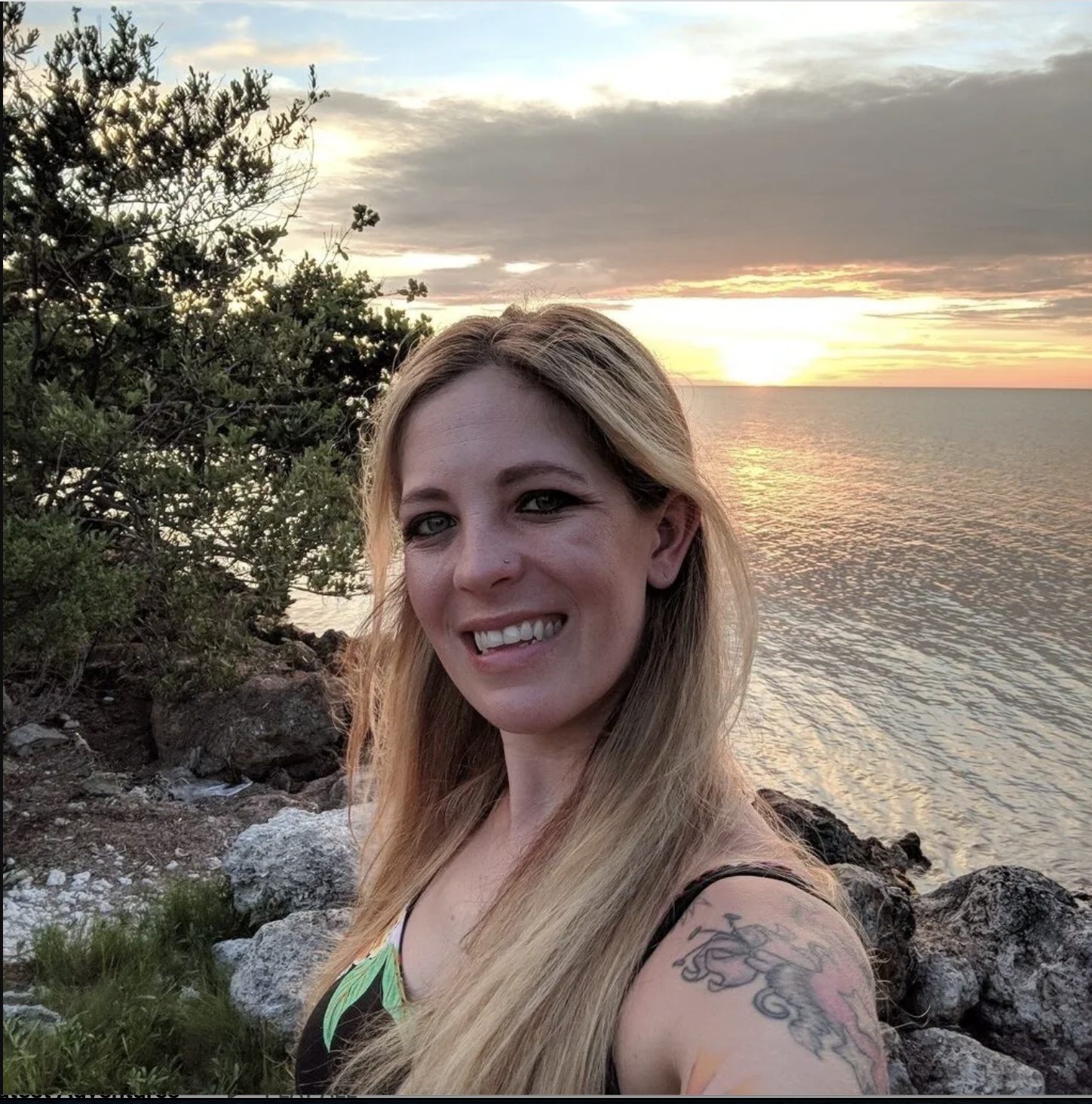 "I feel like the information is invaluable to my success in the future. The group itself is much more supportive than other FB groups I have been a part of. I enjoy that people aren't afraid to post their work or ask questions and that others are giving feedback as well." - Roxy
Frequently Asked Questions
When does the course start and finish?
This course is on-demand, and you are welcome to finish it as quicky or as slowly as you wish.
What level do I need to be at?
This membership program has bloggers who are just starting out, to those who have been at it for 5+ years. The teachings are always tailorable to your unique needs, and are designed to be interactive so that you can always ask questions and get feedback for your unique situation.
What if I only want 1:1 Coaching?
No problem! I'm happy to set up monthly coaching calls with you. You can purchase sessions here: https://www.bemytravelmuse.com/product/11-coaching-with-kristin/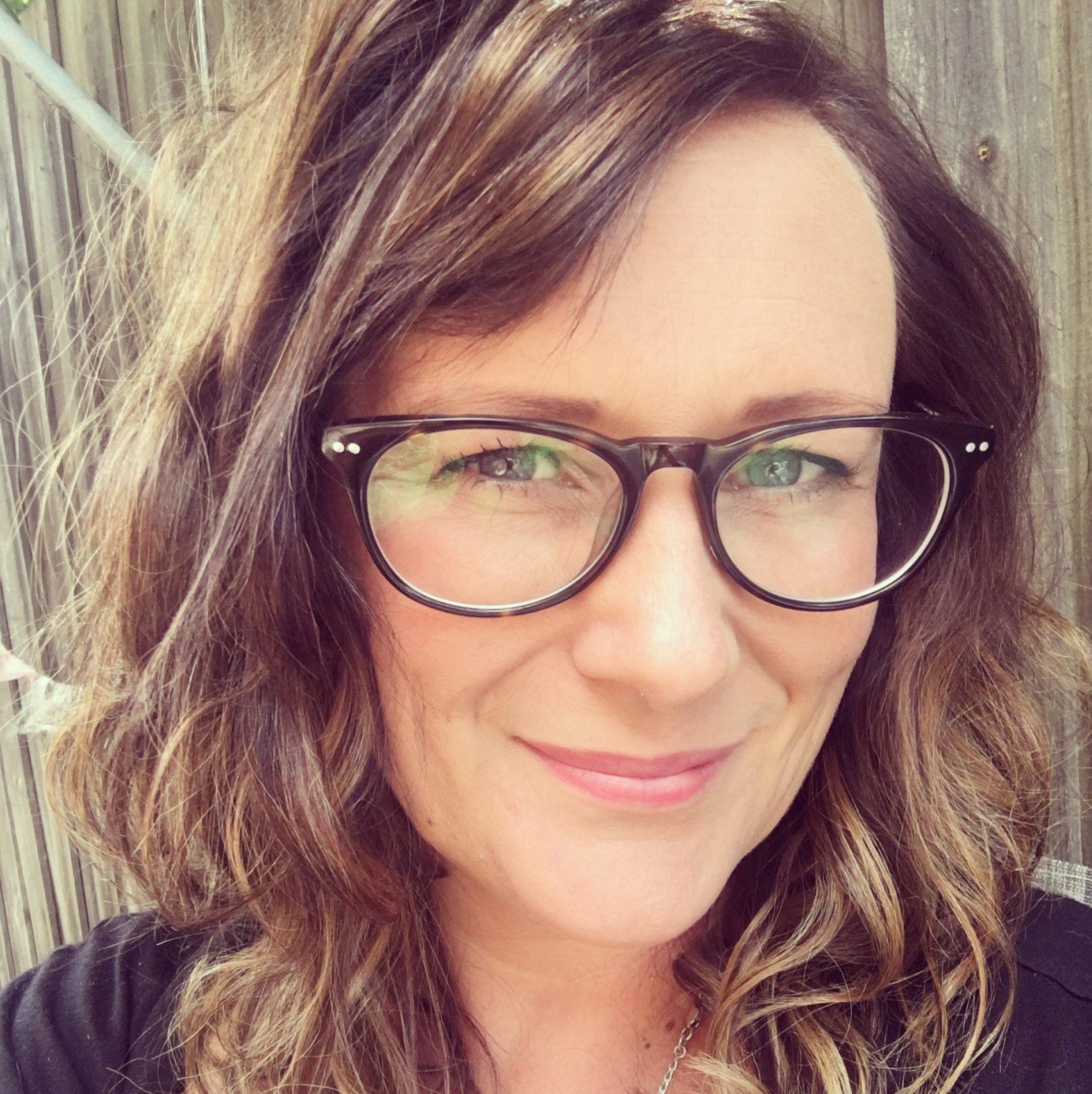 "I am learning so much from you Kristin as well as the others in the group. To be able to have an opportunity to be a part of a small group of like minded women and to learn from someone who has been in the business successfully as long as you have is so valuable!".
Shae- The Bright Eyed Explorer