DO YOU WISH...

That you could take dreamy, beautiful photos when you travel?
That your photographs fully communicated the beautiful things you see when you travel, cook, or create?
That you could truly use all of the functions of your camera, and edit photos like the pros do?
What if I told you all you need is a camera, some instruction, and your beautiful self to make this happen?
IT'S TRUE! READ ON...
Taking amazing photos is not about the expensive gear, it's about the photographer. This is a skill that can be learned. Not only that, you can make it your own, tapping into your uniqueness and expressing yourself through photography.
This course isn't just about learning how to use a camera, it's about learning how to display your unique gifts, and to tell your story.
Whether you already know a bit about photography or are just beginning, this course can elevate you to the mastery level, shooting everything from yourself in beautiful surroundings to waterfalls, delicious food, bright sunny beaches, and the dazzling night sky.
Use your skills to create a collection of memories that you can show your friends and family - something that you can proudly look back on in 20 years.
Learn how to compose your shots, plan, style yourself, and pose like the queen you are.

Want to use photography to elevate your brand? There's even a module to help you develop a successful Instagram, to professionalize your website or blog, and use photography to elevate your craft.
Because don't you deserve to grow and thrive with your art?
In this course you'll learn how to:
Master a camera from the very basics to more advanced techniques like astrophotography.
Develop a style that communicates your unique style.
Shoot stunning images with ease, especially with YOU as the main event!
Get in your own photos and come home with stunning travel photos that make others wonder if you hired a photographer to follow you around! You don't need anyone else but YOU to make it happen!
This course will empower you, help you to create more amazing memories, and will most importantly, teach photography in a way that is FUN and accessible. Are you ready to become your own pro photo muse? Let's do this!
This course comes with lifetime access to everything mentioned above, plus:
A complete set of Lightroom presets in several different styles for your use while you're learning. Do you like the edgy, hipster look? Do you prefer bright colors? Want to make that sunset POP? Do it in one click ($150 value!)
Access to a members-only Facebook group where we'll talk strategy, grow together, provide feedback for each other, and where I'll always be available for questions and feedback about your photography and brand direction ($200 value!)
Your Instructor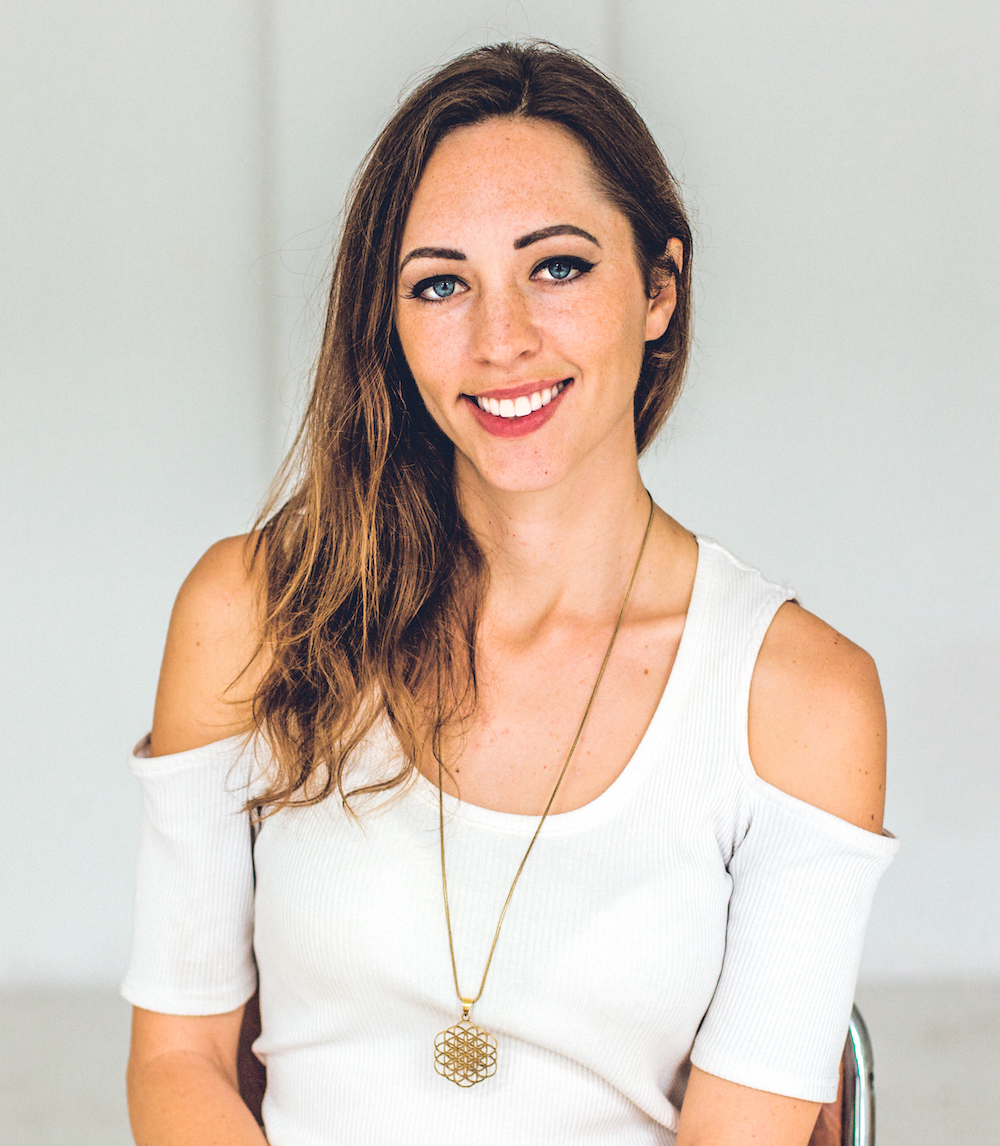 Kristin Addis is an award-winning solo female travel expert and CEO of bemytravelmuse.com, one of the largest female travel brands in the world. She's been featured as an expert in Business Insider, Forbes, Inc., Vogue, USA Today, Marie Claire, and many more leading publications. A book author, tour guide leader, serial entrepreneur, and teacher, Kristin reaches millions of readers each year, guiding thousands of women on their first solo journeys.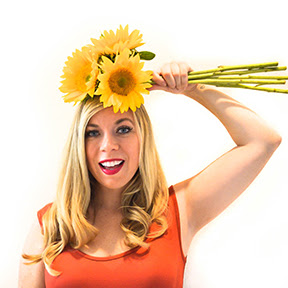 "I am in LOVE with Kristin's Photo Muse Masterclass! I have spent a ton of time teaching myself photography and wish that I could time-travel back and take her course from the beginning! I learned soooo much! It is super simple, easy to follow (with step-by-step tutorials) and yet PACKED with invaluable information for anyone that wants to take beautiful photos (including solo travel selfies) AND be able to customize them to fit your brand. It is a game changer for sure, thank you so much Kristin!"
- Amy Moore, amyhatescarrots.com
Course Curriculum
How to Get the Most Out of This Course
Available in days
days after you enroll
Module One: Mastering Your Equipment
Available in days
days after you enroll
Module 2: Advanced Shooting Techniques (You Got This!)
Available in days
days after you enroll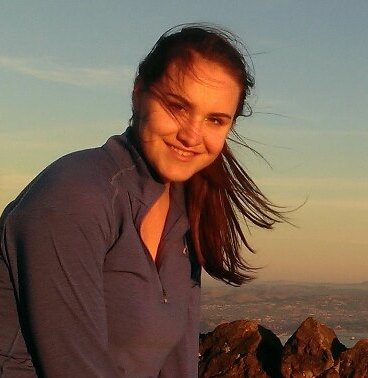 "I thought I wanted to take a photography course, which is sort of true, but with all of the intricate calculations and theory, I've never had time to get very far. If I'm being honest, mostly I want to know what I'm doing now (read: yesterday) and be able to take the kind of photos I want — especially since I'm already traveling!
What I love about Kristin's Be My Photo Muse Masterclass is that it is incredibly practical. Most of her videos are 15 minutes or less, but completely jam-packed with useful techniques and tips to try. Seriously, I had to pause each video after just a couple minutes to play around with what I had learned in that short time. Which meant that I was immediately learning — in concise, straightforward terms— exactly what I needed to know to take really artistic photos. AND I could do it from the road!
I love too that she covers topics that most might not consider in a "photography" course, but that are challenging for solo artists — i.e. that oh-so-painful business of learning how to pose well, or how to get others to take good photos of you when you're traveling solo.
Finally, I was amazed how prompt Kristin was in responding to all of my questions, which really shows she cares. In our private Facebook group, she shared awesome ideas for how to apply the lessons and gave us challenges and workbooks to actively encourage us to stretch our photography limits. For anyone trying to improve their skillset fast, I highly recommend this course!"
- Jennifer Garnett, world traveler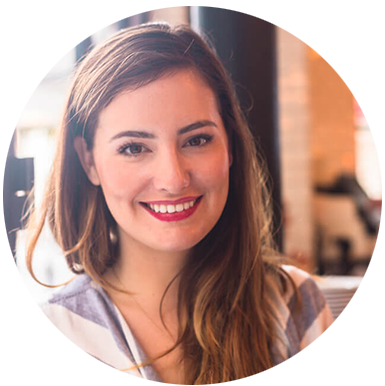 "Kristin's photography course is exactly what aspiring travel photographers need to take their craft to the next level. Not only does Kristin break down the specifics of how to take a great photo, from posing to editing, she also explains her branding, growth hacks, and marketing tactics. As anyone who has seen Kristin's gorgeous Instagram account can attest, Kristin is truly an expert on this subject."
- Ashley Fleckenstein, ashleyabroad.com
Frequently Asked Questions
I already know a little bit about photography and/or blogging, is this still a fit for me?
YES whether you're already a bit experienced or just starting out, this course can benefit you. We're discussing strategy, advanced shooting and editing techniques, and branding. There's always more room to learn! Plus, the benefit of community is essential to growth - I've learned this firsthand!
I don't have a fancy camera and a bunch of lenses, will this course work for me?
As long as you have a camera with the ability to go into manual (most point-and-shoots can these days!), you'll still be able to get everything out of this course that those with more advanced/expensive cameras can. Yes, this course is for you!
When does the course start and finish?
The course starts now and never ends! It is a completely self-paced online course - you decide when you start and when you finish.
How long do I have access to the course?
How does lifetime access sound? After enrolling, you have unlimited access to this course for as long as you like - across any and all devices you own.
I'm so busy as it is, how much time will this take?
Girl, me too, and I totally get you. This course will take as much time as you want to put into it. The worksheets, depending on how dedicated you are and how much you want to go the distance, can be involved or just taken as guidelines. This is the lovely thing about a course where there are no As or Bs and no homework - you go at your own pace and make your own choices! That said, if you're super into it, you can become a pro within a few weeks using this course.
Will I make my money back on this course?
The short answer is: Yes, many times over. These days I make several hundred to several thousand dollars per project off of my photography services, whether it's a brand partnership or sponsored post on Instagram, a job on-location shooting photos for a brand or hotel, or working for a tourism board. This course will teach you the skills. That said, you have to put in the work to see results.
What if I am unhappy with the course?
We would never want you to be unhappy! If you are unsatisfied with your purchase, contact us in the first 14 days and if you have done the first 3 workbooks and they have not helped you improve, we will give you a full refund.
I look forward to seeing you in class!